Playground Renovation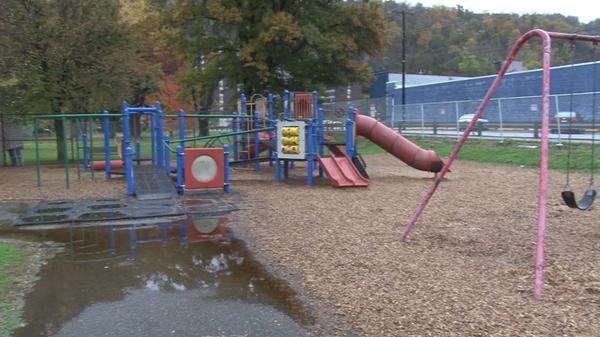 idea for this project is to provide a safer and cleaner environment for kids to play in, as well as place where adults can exercise.

The goal is to make it possible before the Spring Break. The playground displayed in the pictures has become very old and dangerous, it occupies an area of about 4000 square yards, grassy land. surrounded by trees and has access to main road. we want to replace entire playground, except the play set that can be kept and maintained, and add some adult outdoor exercise equipment.

we are not sure about the details here, we are open to your suggestions. we also want to build a small basketball court. we got the license from the city office to make this project. there are some requirements from the contractor that should be met, like license and experience in building secure playgrounds. we require it to be handled by one contractor. This project will be backed by the community of our neighborhood. we plan to have it ready before the Spring Break.